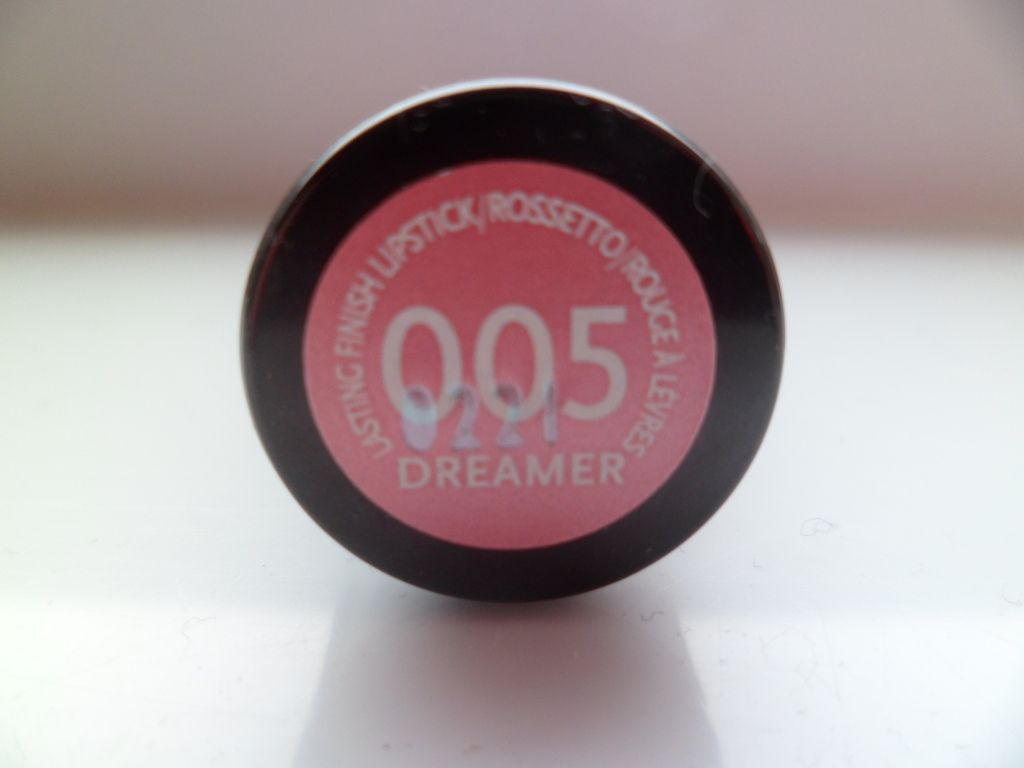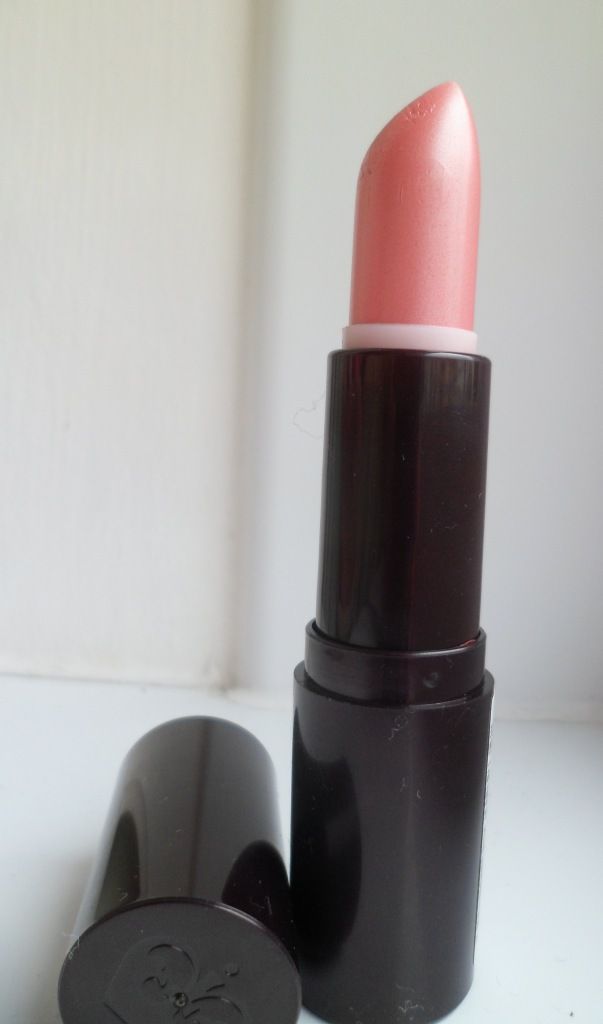 Rimmel Lipsticks have been around forever but I'm always to busy falling for the latest gimmick like the Collection 2000 Cream Puffs, the Revlon Lip Butters or the Revlon Just Bitten Kissable Lip Stains.
Finally I've made a lip product purchase that wasn't due to the blogger hype and was genuinely because the lipstick was a nice colour.
This Rimmel Lasting Finish Lipstick is more than just a nice colour. Dreamer is a gorgeous colour which I think is perfect as an everyday lip colour.
It's a soft and moisturising lip stick which doesn't dry out your lips making them in desperate need for layers of vaseline.
Have you tried any Rimmel Lasting Finish Lipsticks or are you still stocking up on the hyped up products? Are there any other brand of lipsticks that you think I should check out?